Thank you for your support!
We've Closed Our Business!
This tough decision is a result of our changing lives and growing families. We simply do not have the bandwidth needed to provide great customer service while operating and growing the Fit Whip business as before.
We are extremely happy for the success and learnings we've experienced through launching and operating Fit Whip, and deeply thankful for connecting with amazing customers like you!
We thank each of you from the bottom of our hearts - for your support, sharing your stories of success, your yummy & creative recipes, and for cheering our women-owned business on along the way!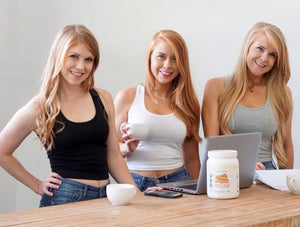 3-Minute Guilt-Free Protein Ice Cream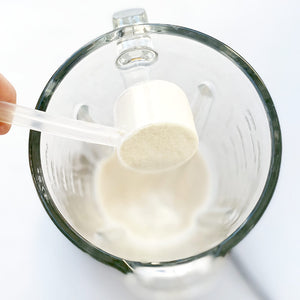 Mix Milk & 2 Scoops Fit Whip Powder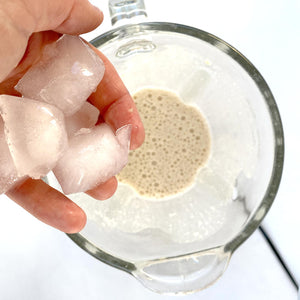 Step 2: Add Ice & Blend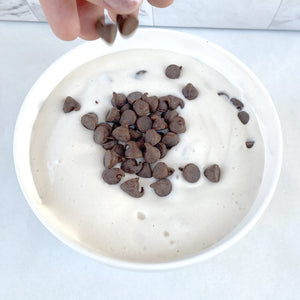 Step 3: Add Toppings & Enjoy!
Macro-Friendly | Keto-Friendly | Weight Watchers Friendly
Each huge serving of Fit Whip has 20g of protein, 4g net carbs and 1.5g of fat, or 2-3 WW Points!
Fit Whip is for those following a healthy diet who want to enjoy a sweet treat without extra calories or guilt!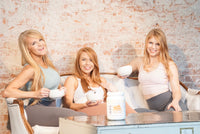 Why We Created Fit Whip
Finally you can indulge in a big serving of dessert without the guilt!
With a serving size that will fill your bowl, mug or plate, you can guiltlessly indulge in Fit Whip and satisfy that sweet tooth.
Say goodbye to those 1/2 cup servings from other 'healthy' ice cream desserts or snack packs that have you craving for more!
Who Is Fit Whip For?
Fit whip is for individuals following a healthy lifestyle or trying to stick to a diet, but also want a sweet treat they can enjoy without the extra calories or guilt!
Yum! Shop Now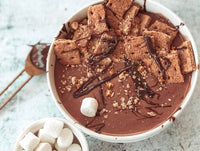 Everyone Is Raving About Fit Whip!
So delicious. I'm talking lick the bowl, don't care who's watching kind of delicious! Consistency is great, texture good, and flavor amazing. I love how it tastes without any add-in's but I've also loved making it my own and adding in flavors, toppings, etc! Stop wasting your time on the reviews and order it!

D
Get You Some! I can not say enough good things about this product! It is SO GOOD. Makes amazing delicious mug cakes, the best protein smoothie bowls ever and in my opinion guilt free.

Christine S.
Amazing!!! As soon as I got this I made the mug cake from the website and it was sooo good and filling! I look forward to making all the recipes! I was eating way too many unhealthy snacks during quarantine and finally found something to satisfy my sweet tooth and hit my macros. Love this product. Will absolutely purchase this again.

Stephanie
My guilt-free go to! I have loved this product. I recommend it for anyone looking for a way to have treats without the guilt. The flavor is so good, I can't wait to try the chocolate flavor. I also can't wait to try it in all the baked goods recipes listed on the website. But the ice cream treat it whips up is amazing!

Thomas